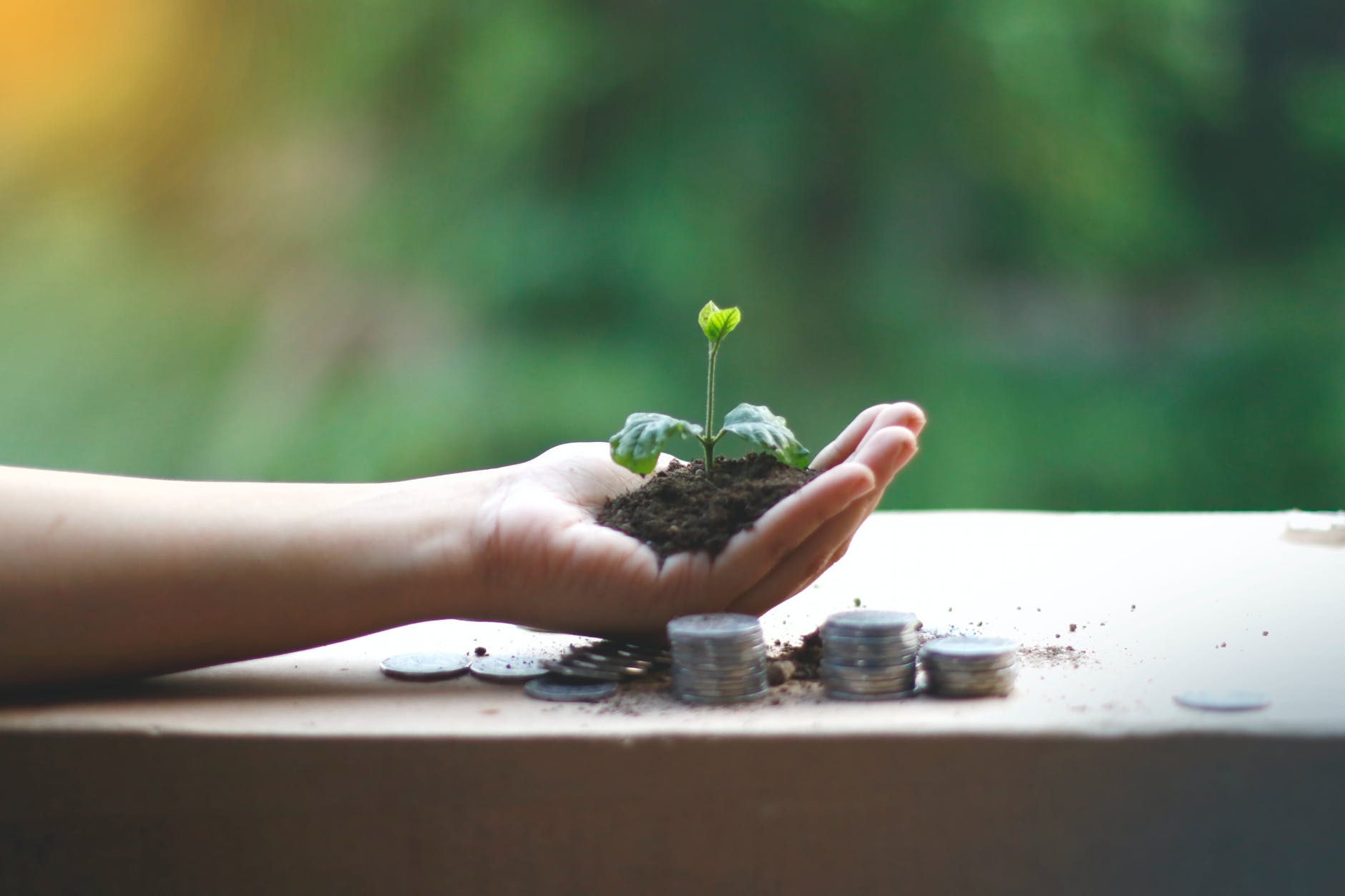 Paazy Affiliate Junction.
Is Affiliate program for every User?
No, Affiliate program is only for Customer and Super Affiliate.
Why it is not for all Paazy Club User?
Because we are looking for serious and genuine Associate. So that we can work together, Life Time.
How I can become Customer or Super Affiliate?
To join as a customer you need to avail our services. Start from high light my profile is the right one to start.
Where I can find My Affiliate Link?
You can find the link at My Account Dashboard.
How to promote?
You can share the link to your all social media website like Facebook, twitter and WhatsApp.
Where I can Check my Affiliate Income?
You can check your Affiliate Income in your Paazy Profile Page. (User section)
Interested to Join our Affiliate Program. Need your support to hit the inflation. "You can end unemployment." "You are the solution to the problem of unemployment in the World." You can change the life. "Please consider a gift of $2 as your contribution in this mission."