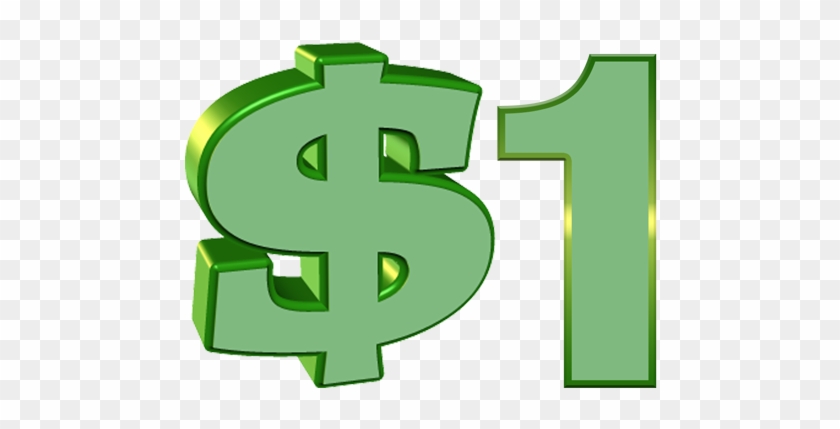 Advertise your offer for One Day.
At your Pal App there is search bar, search for @paazyclub and send your Advertising details at @paazyclub. Once paid, your advertisement will display to all PAL news subscribers (@paazynews).
Free Reach : Paazy Club Activity and Facebook Page
This offer is valid for 7 days only. So don't miss the opportunity.