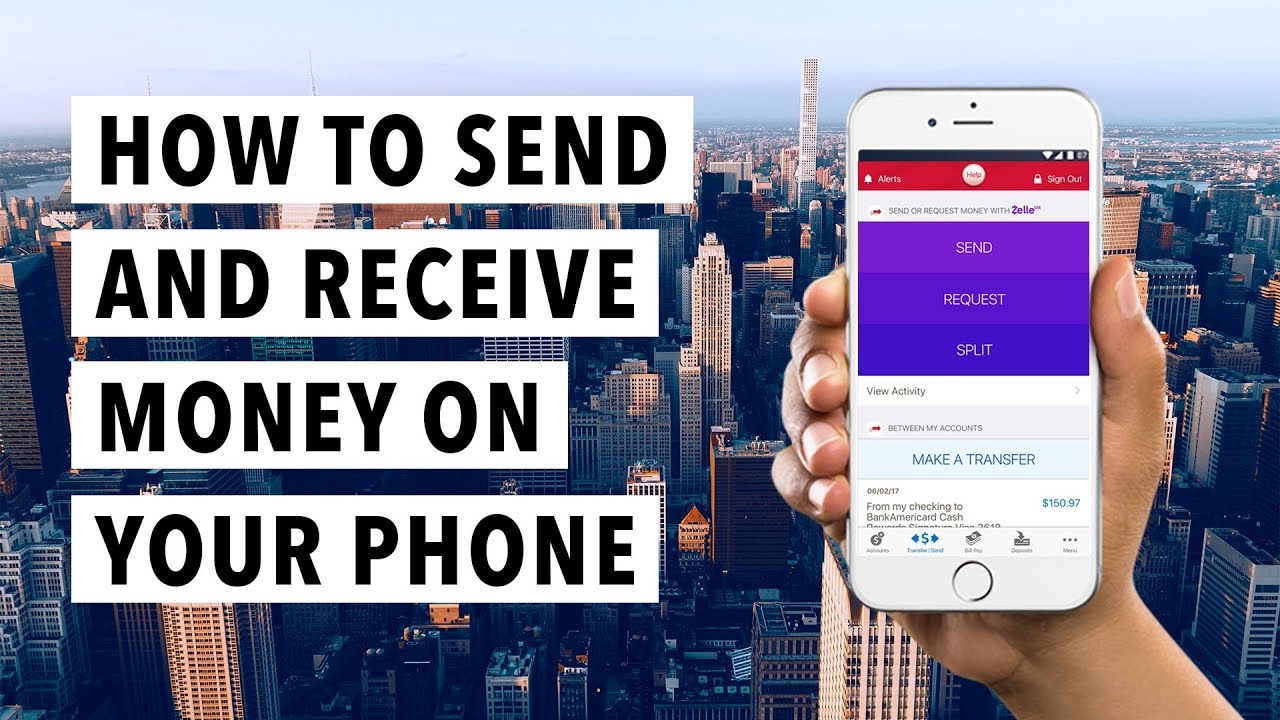 India is a developing country. Business owner or Entrepreneur has to change the vision and style of their business. Because of digitalization consumer trends change. They evaluate and compare the price before purchase or shopping. They get offer and deals in their emails regularly.
Control your money
Start accepting e-money in your business. EMoney is where shoppers pay you by electronically. They can pay through POS, E Wallets, Net Banking. It help you in accountability.
It saves your time and fuel expenses to maintain your bank accounts.
We have already accepting payment through various channel. You can pay us anytime through these channel.
UPI : Easiest method to receive and send payment from your bank. One app for all banks. Dial from your mobile *99#
Download, register and fetch the bank account.
Scan the code and Pay
Or pay to loyalty@upi
Put referral code every time 7528963500
---
Tez: Reach to https://g.co/tez/2186N
Pay to paazydeals@okhdfcbank
Before transaction just enter 2186N
( Get ₹51 as cash back)
---