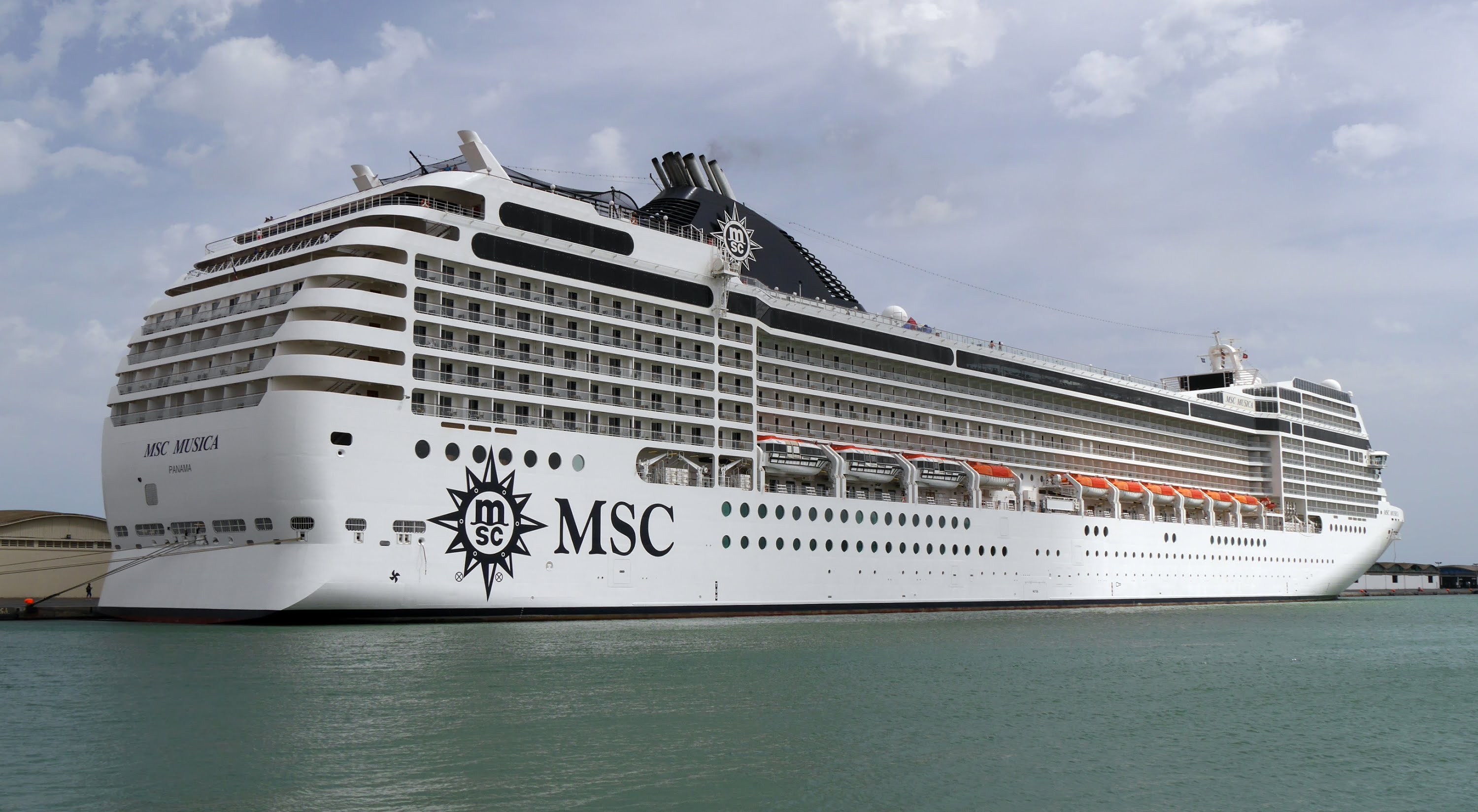 MSC Cruises is the world's largest privately-owned cruise line. MSC offers cruises in the Mediterranean, the Caribbean, Northern Europe, the Atlantic Ocean, South America, South Africa, China, the United Arab Emirates and Sir Bani Yas.
MSC Cruises, part of the MSC Group is the Swiss-based, world's largest privately-owned cruise line and brand market leader in Europe, South America and South Africa, sailing year-round in the Mediterranean and the Caribbean. Seasonal itineraries cover northern Europe, the Atlantic Ocean, Cuba and the French Antilles, South America, southern Africa, China and Abu Dhabi, Dubai and Oman.
The MSC Cruise experience embodies the elegant side of the Mediterranean to create unique and unforgettable emotions for guests, through discovery of the world's cultures, beauties and tastes. Its fleet comprises 14 of the most modern ships at sea: MSC Preziosa; MSC Divina; MSC Splendida; MSC Fantasia; MSC Magnifica; MSC Poesia; MSC Orchestra; MSC Musica; MSC Sinfonia; MSC Armonia; MSC Opera, MSC Lirica, MSC Meraviglia and MSC Seaside.